Everyone wants to live in a clean domestic environment. But in this busy life, no one has the time to perform a deep house cleaning. There is no doubt that it requires more efforts than a regular tidying up. Besides that, it is a time-consuming task. That is why one of the services we offer to Londoners is deep cleaning. This convenient service is designed to meet the need for one time detailed cleaning.
Spring cleaning
What is spring cleaning? This is our seasonal cleaning offer. Now when the spring is already here with all whistles and bells. Its time for your annual house deep cleaning after the winter. Our cleaning technicians are trained how to perform this type of cleaning to perfection.
A spring cleaning is a good idea if you are:
Running out time


Planning a special event

Expecting guests

Preparing for the holidays

or just if you need someone to take the cleaning of your shoulders so you have more time for yourself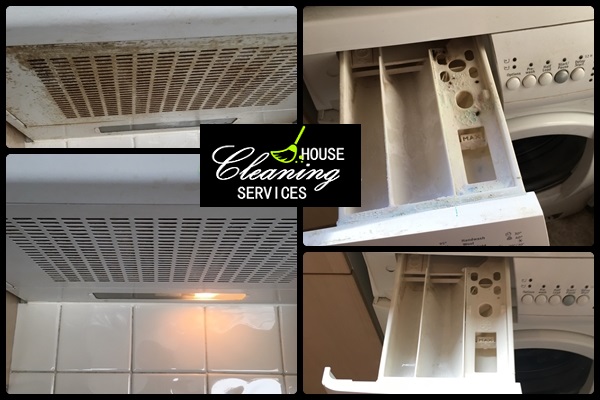 Our service is very flexible. We could perform just standard, traditional spring clean or a one off from top to bottom cleaning. You can call us every time you need to prepare your home for a special occasion. Get your free quotation by phone or email today.
Our Deep Cleaning Procedure Includes:
Some of our deep cleaning services includes the following tasks:
Sanitizing the whole bathroom – toilets, sinks, tiles.

Removing limescale.

Decreasing kitchen appliances, cabinets, splash backs, counter-tops.

Scrubbing all stubborn stains and applying a polishing agent to all surfaces.

Cleaning the inside part of the windows.
Please note this is small portion of our cleaning task. Our services are flexible, thus we can follow your priorities or we can work around our cleaning list. The cleaning service will be based all around your scheduled. While the cleaning takes please, you can be in or out of the property. Its all up to you. If you decide to stay and guide our cleaning team through the cleaning service, that will be perfectly fine.

In conclusion, we can say that regular domestic cleaning and regular dusting and vacuuming are not enough. In order to keep your property in good condition you need periodical thorough deep clean of the property.
Deep House Cleaning in London
One Off Deep Cleaning is an hourly based service. This means you can arrange our team for as long as you consider it is necessary. It depends on your exact needs and the condition of the property.
You can also point out the tasks you want us to focus on. And you can rest assured that our cleaners will adhere to your requirements.
The One Off Deep Cleaning service does not include any junk removal. We gather all the rubbish accumulated during the cleaning in bags. Then throw them into the bins belonging to the property.
If you have to cancel or reschedule the service, please do so at least 24 hours before the cleaning appointment. Failure to contact us on time will result in a cancellation fee of £50.00.
How much does Deep house cleaning cost?
Please note that the mains of this cleaning service is hourly based charge. This means that we can do as much as possible for the time booked. However please note that depending on the actual state of the property we will quote how many hours will be sufficient for proper cleaning of your household. Of course you can book less cleaning hours. Our cleaning technicians will do as much as possible for the time booked.
Our standard prices for house deep cleaning start from £16.00 per hour. You can choose whether to use your cleaning equipment and detergents or ours.
Contact Us
Do not hesitate to contact us, take advantage of our professional cleaning services. We will take care of your property as it is our. Our cleaning team are trained how to clean and most importantly to respect your property and belongings. We love working with pets, so cleaning house with pets its not a problem at all 🙂

To discuss your requirements and arrange an appointment, make sure to contact us today. Call on (020) 8114-0007 or use the online booking form.