Do you need regular domestic cleaning in London?

Multicultural, noisy and vibrant, London is a megalopolis of people, ideas, and frenetic energy. Here it seems almost impossible to maneuver between career, family responsibilities and domestic hygiene. As a cleaning service provider operating in the whole London area, our mission is one we take to heart. We want to offer London`s busy people domestic cleaning that meets their needs. That is the reason to hire only self-motivated, values-driven, and skilled employees. Professionals that can perform every job without supervision.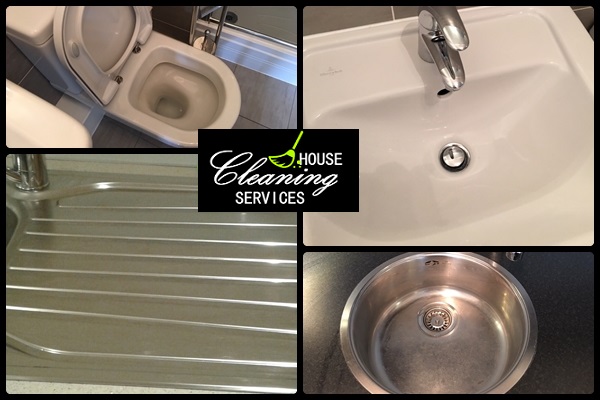 What Can YOU Expect From Our Domestic Cleaning Service:
General house cleaning including:

vacuuming and mopping floors;

dusting and damp wiping all surfaces, tables, shelves, and cupboards;

cleaning the kitchen appliances;

scrubbing and sanitizing the bathrooms and the toilets.

Laundry and ironing.

Window cleaning from inside.

Free of charge meeting between you and your cleaner.

Self-determination of the hours needed for your house to be cleaned.
Please note that the carpets and upholstery, if any, would be hoovered only as a part of the service. Carpet and upholstery cleaning are separately charged services and can be quoted upon request.
Reliable London Cleaners
We understand that domestic cleaning is personal. And that trust, confidentiality, and honesty are important so:
All cleaners are interviewed by the owner and background checked.

If you are not happy with the service we can change your cleaner at any time on your request.

In case of illness or around holidays we can reschedule your appointment for a time that's better for you.

We train our staff which of course results in enhanced service for our customers.

We have public liability insurance that covers claims against accidental injury and property damage.
How To Book?
Our company has full office support 7 days a week. Our helpful customer care representatives will be glad to further assist you with the booking process as well as give you more details about the services we offer. You can get your free quote over the phone and if you wish to book the service we can do it straight away.
Service Feedback
Feed back is important for us to consider our service quality. It is a way to ensure that all our clients are satisfied and a way for us to improve! We will be pleased to hear your concerns and questions and give you an appropriate response.
Do not hesitate to call us on (020) 8114-0007 or use the available contact form. As soon as possible we will get in touch with you.