With its colorful patterns and the comfort it provides, upholstery brings that cozy feeling which turns a house into a home. In time, accumulated dust, occasional stains, and overall wear deteriorate its appearance and higher the risk of allergies. Professional deep cleaning will remove the dirt and greasiness, leaving bright, fresh, and hygienic upholstery.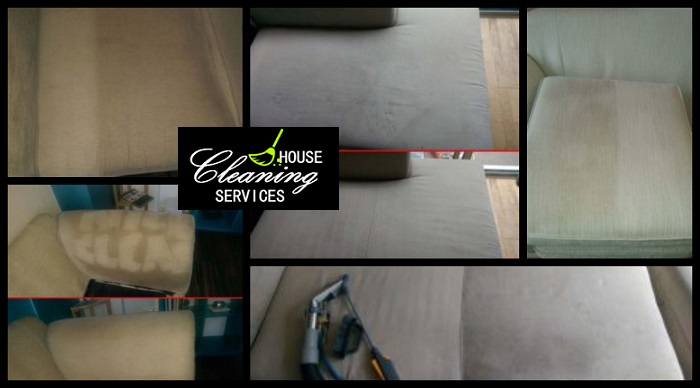 Your Profits When Booking Upholstery Cleaning With Us:
Healthy indoor environment – The process eliminates dust mites and allergens embedded in the fabric.

Brighter looks – The powerful machine we use literally extracts old stains and dirt which enhances the original colors and pattern.

Money saving – There is no need to buy new furniture when you can maintain it in good condition for years for the fraction of the price.

Green, non-toxic solutions and techniques are used to promote health and answer your environmental concerns.

Fast drying time.
Call (020) 8114-0007 or fill-in this form to book upholstery cleaning service.
Sofa Cleaning
The Sofa set is a significant piece of furniture for every home because people tend to spend a lot of time on it. In order to deliver proper cleaning without damage to fibers and colors, we use two methods for sanitizing: steam and dry. Most common sofa textiles (probably yours, too) are suitable for cleaning with the hot water extraction (steam) method.
You can check which treatment is appropriate for your piece by reading the instructions on the care label. It is typically found on the platform under the seat cushions. It reads: "W"(to be cleaned with water), "S"(to be cleaned with dry cleaning solutions only), "S/W"(can be cleaned with combination of water and dry cleaning solutions), or "X"(means item is not cleanable, it can only be vacuumed).
Contact our team for consultation and cleaning instructions in case the label was cut off or is not readable.
Mattress Cleaning
Those who suffer dust mite allergies know how important is to keep good hygiene at home. The tiny allegorising creatures live off human skin scales and tend to like beds most (AllergyUK). Keeping them at bay includes the use of barrier covers and washing at high temperature. Despite frequent wash of bedding, mattress needs deep sanitizing at least twice per year.
As high temperature kills dust mites, steam cleaning is a suitable procedure to complement the other efforts in the battle for clean domestic air. The equipment we use has industrial-strength steam and powerful suction.
This helps to sanitize not only the surface but the inner layers too.

Leaving minimum moisture behind allows the mattress to dry within a couple of hours.

Specially-formulated detergents containing antibacterial and anti-allergen components are used in the process to maximize the efficiency of the procedure.

Pet stains and odor are also removed.
Shall you need further information, call (020) 8114-0007 – our customer representatives will answer your queries.
Curtain Cleaning
Curtains, drapes, and fabric blinds act like an air filter in the room. This service aims to cater for curtain sanitizing without the need for you climb a ladder to hang them up and down. We are equipped with mobile machinery and conduct the cleaning on site. This method is convenient, because it eliminates the need of ironing, too.
Most delicate fabrics like silk, satin, wool, linen are not washable. In such case, dry cleaning technique is applied.
Leather Cleaning
Leather furniture is an expensive investment. To preserve it for longer, proper maintenance is required. Leather is a natural material and just like our own skin it needs a certain level of moisture and Ph balance, otherwise it gets dry and cracks.
We conduct our leather cleaning service by hand. Although it is a time-consuming method, it is the best recognized way to clean and protect this material. We apply specially formulated cleaning solutions, which deeply disinfect the upholstery, cleanse the contamination and perspiration greasing, and hydrate the coating. We finish off with conditioner to bring back the luster.
Scotchgard Protector
Scotchgard is specially made for protection of all household textiles, including upholstery, carpets and curtains. This product is very effective because it covers the fibers and creates a shield around them, which doesn't allow any liquids to penetrate inside the fabric. This gives you time to react and absorb the spillage before it could do damage or staining.
Scotchgard can be applied both on new and freshly cleaned carpet or upholstery. It improves the water-, oil- and dirt-resistance and prolongs the life of your furnishing. It eases maintenance and reduces the frequency of professional carpet and upholstery cleaning.
Note: Scotchgard does not change the appearance, softness or the feel of the fabric.
We cater Greater London area. Shall you need upholstery cleaning outside M25, ask our customer representatives for further information.
Phone number: (020) 8114-0007