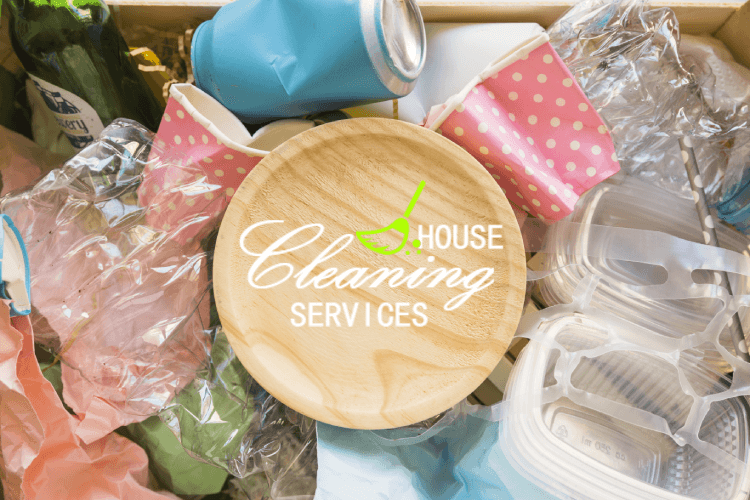 If you're a party kind of person, then you're used to welcome your friends in your dwelling very often. It's not bad to have interesting conversations, to cook together, to dance and to amuse yourself in pleasant company. It's just wonderful to take part in noisy revelries. There is just one detail, that is not so awesome – cleaning and restoring the hygiene after the band is gone. Maybe you don't even want to hear about after party sanitizing, but you will be surprised, that there are some little tricks, that will make your life easier. Check them out:
* Do you want to save yourself from washing piles of dirty cutlery? Then, buy some plastic cups and dishes and solve that problem. When your treat is over, just get rid of all the plastic cups, dishes and forks!
* If you hate carpet sanitizing and scrubbing of annoying stains, remove your stylish rugs before the event. Thus, you will have only to hoover and mop the floor. It will be much easier, don't you think?
* How to prevent spoiling your elegant upholstery fabrics? You can take a tour around second hand markets and purchase some interesting furniture covers. Choose them to be colorful and amuse with your friends without any prejudices. These coverings may be washed in the laundry machine in the end. Even if some stains are left, you won't regret for this low cost bargain.
* Place enough ashtrays in the premise and keep your flooring from remains of ash and cigarettes.
* If you feel too tired to undertake deep after party cleaning when you are already alone and you have sent the last guest off, do it on the next morning. The trick is not to postpone the purge too much, because it will be more difficult later.
* If your hangover is too bad even on the next day, may be you have to consider the idea of professional sanitizing assistance. You won't spend a fortune, because these days, you can easily find a domestic cleaning company, which provides affordable quotations.